Leaving a bequest to Diabetes WA is a way to make a meaningful and lasting impact on the lives of those living with diabetes. By including Diabetes WA in your Will, you can help fund education programs, research projects and support programs for future generations. Your gift can make a difference in the lives of people affected by diabetes, helping to improve their health outcomes and quality of life.
If you are considering leaving a bequest to Diabetes WA, it is recommended that you speak with your financial advisor or legal representative to ensure that your wishes are clearly outlined in your Will. With your support, Diabetes WA can continue to improve the lives of people living with diabetes.
Types of bequests:
Residuary bequest
This is a gift of whatever is left of your estate (or a percentage thereof) after all your other gifts, taxes and debts have been fulfilled.
Pecuniary bequest
This refers to leaving a gift of a set dollar amount determined by you at the time of drawing up or altering your will.
Specific bequest
This is leaving a gift of an item of specific value such as property or art, to be passed to Diabetes WA to generate funds.
If you do choose to leave a gift in your will to us, it is important to clearly identify Diabetes WA as a beneficiary.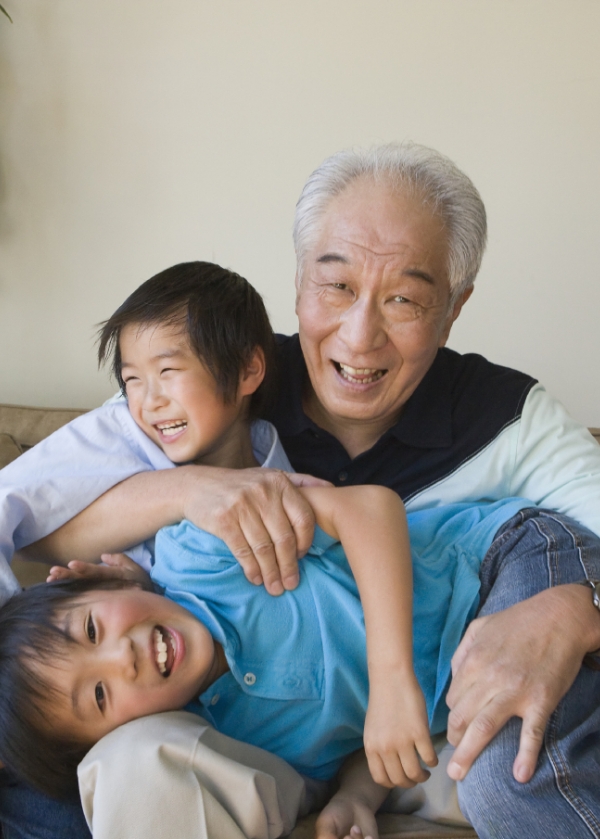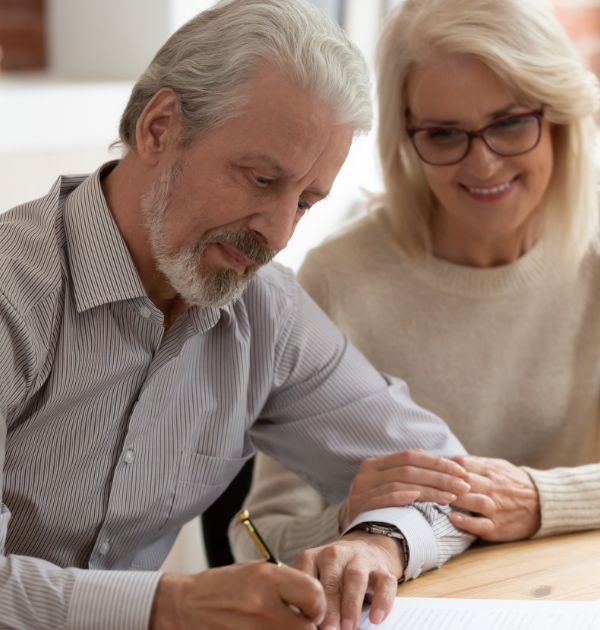 Bequest charter
Our bequest charter is our commitment to you:
We will always respect your privacy.
We understand that you must take care of your family and loved ones before considering leaving a bequest to any charity.
Because we are committed to reducing the impact of diabetes on the community, we will always encourage people to leave a bequest to Diabetes WA. We recognise and respect that it is your decision that you need to make in your own time.
We would be delighted for you to inform us that you have left a bequest, but it is not compulsory for you to do so.
If you do decide to inform us, you'll have the opportunity to choose how we talk to you in the future about our work.
Where possible we will give you and your family options and information about how and where your gift will be used.
We recognise that anytime in the future you have the right to change your mind and we will respect such a decision.
We will endeavour to use your gift in a cost efficient way for the greatest impact.
All gifts will be treated with integrity, sensitivity and respect.