Caring for Children with Diabetes
Diabetes in Schools
The National Diabetes in Schools program provides nationally consistent information, training and support for schools and families to better support students with type 1 diabetes.
Diabetes WA and Perth Children's Hospital Diabetes Service have developed a suite of diabetes action and management plans for use in all educational settings. These have been endorsed by the Department of Education Western Australia. Visit www.diabetesinschools.com.au to learn more.

Funded by the Australian Government and part of the National Diabetes Services Scheme, the National Diabetes in Schools program is administered in Western Australia by Diabetes WA. For more information, contact the State Diabetes in Schools Coordinator on 1300 001 880.
Diabetes management and action plans
The Perth Children's Hospital Diabetes Service and the Department of Education Western Australia endorse the use of the diabetes management and action plans listed below for implementation in all early years, primary and secondary school settings.
These schools plans are based on current evidence based, best practice for young people with type 1 diabetes in Western Australia. They can be filled in via the interactive pdf and printed (filling in name and other details, ticking relevant boxes where indicated by the parent/carer and young person in consultation with their diabetes treating team).
All plans will need to be signed by the clinical treating team before being submitted to the school. You can download and complete the interactive pdf and bring a printed copy to your next clinic appointment.
The action plan on the first page can be copied and displayed around the school or early learning centre to provide a fast reference for managing a child's blood glucose levels if too high or too low.
Please right click and choose "Save link as" before editing these PDF documents. Completing the form in the browser will not save the information you enter. It is recommended that you download Adobe Acrobat Reader to edit and save these documents. Any rescanned or handwritten documents will not be accepted.
Once you have completed the document, please send them to
pchdiabetesmanagementplans@health.wa.gov.au.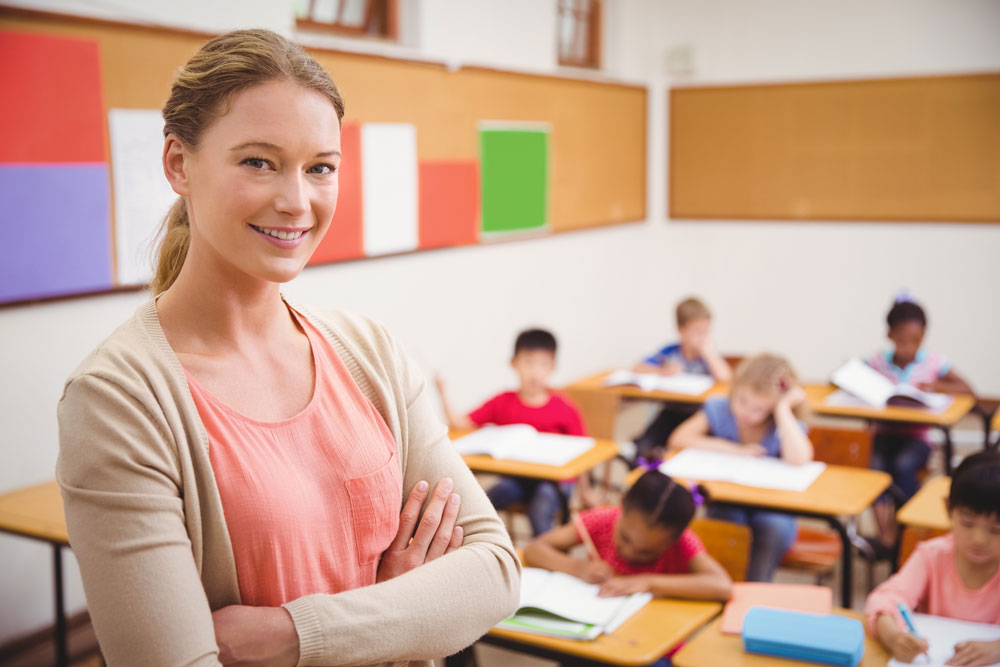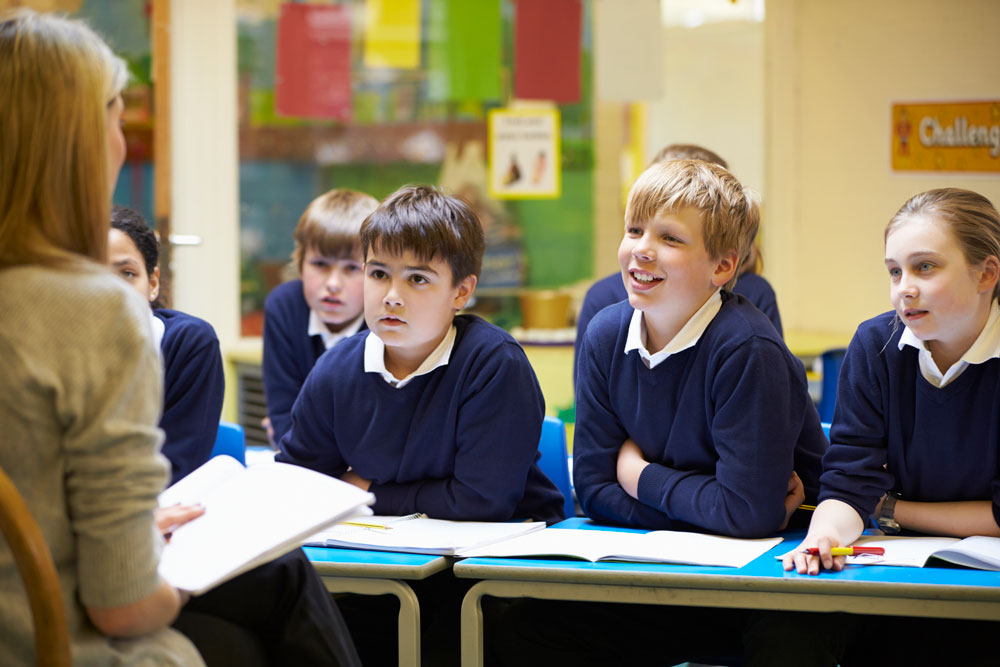 Diabetes WA training
Diabetes WA offers training that is suitable for early learning centres, outside of school ours care and supporting children with type 2 diabetes.
For queries regarding this training please contact our training team on 1300 001 880 or email training@diabeteswa.com.au.