Be part of our team
We employ some bright minds at Diabetes WA, and we are always on the lookout for more.
Our team is a dynamic group of individuals, dedicated to the cause of improving the lives of those affected by diabetes. For many of us, that cause is also a personal one. Whilst many of our staff have a personal connection to or a lived experience with diabetes our organsation welcomes everyone who values aligns with ours.
Why work with us?
Diabetes WA is a medium sized organisation with a professional and caring culture and teams that work closely together. Our culture is the key to our positive working environment, which in turn supports our staff in achieving their career goals
Our employee benefits:
The option to increase your take home pay with salary packaging.
Three days of bonus annual leave during the Christmas New Year period.
Professional development and training opportunities to advance your career.
Flexible work arrangements including part time work and expanded use of personal leave.
Free flu vaccines and EAP counselling services.
If you would like to reach out to us regarding upcoming opportunities, please get in touch with us careers@diabeteswa.com.au or see our current vacancies below.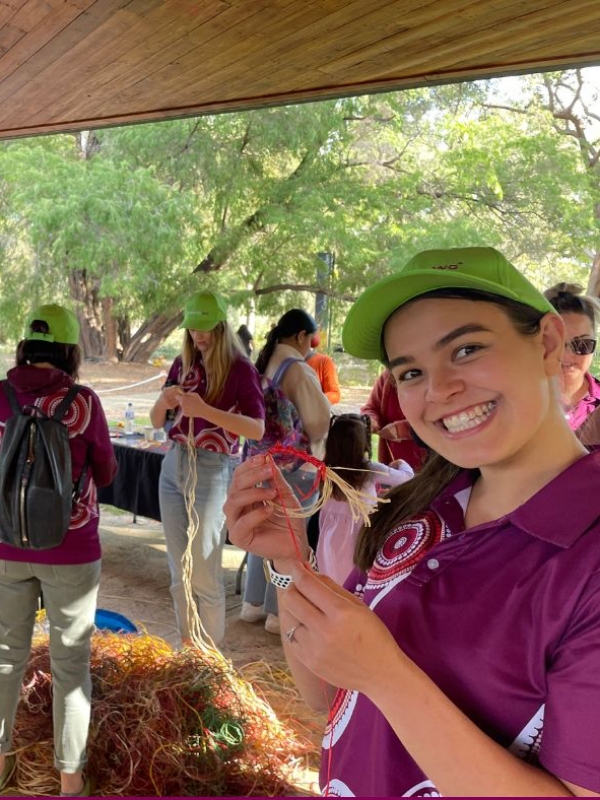 Our current vacancies
There are no current vacancies, however if you would like to express your interest in working with us please contact careers@diabeteswa.com.au