As a valued member of Diabetes WA, you will gain access to a community, informative resources, support services and educational programs tailored to help you on your diabetes journey and enhance your overall health and wellbeing.
As a member, you will receive discounts on events and products and a subscription to our quarterly magazine, Diabetes Matters. The cost of a membership is $50 per year, or $26.00 with concession. You can save by signing up for a two-year membership for only $90, or $46 with concession.
Call our team on 1300 001 880 or email our membership team directly for more information or register online.
Diabetes WA members are a vital link to our community and provide insights and feedback into our services and programs. Together we can make a meaningful impact on your long-term health outcomes.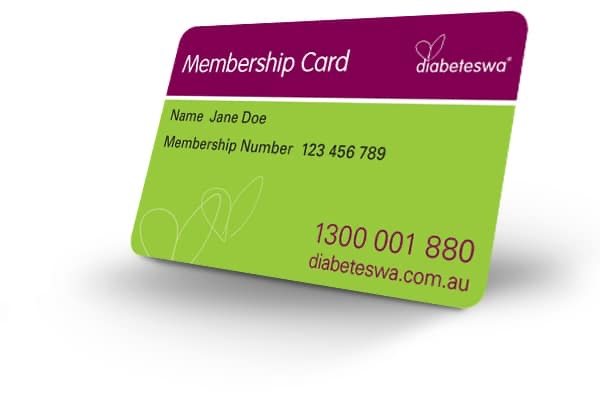 Become a member today!
We are here to support you on your health journey by providing knowledge and information.