Learning about diabetes prevention
Diabetes prevention refers to the measures you can take to prevent type 2 diabetes, as well as the risk factors and screening for diabetes and pre-diabetes. Other terms for pre-diabetes that health professionals may use are impaired glucose tolerance or impaired fasting glucose.
Pre-diabetes is when your blood glucose levels are high but not at the levels of type 2 diabetes. Pre-diabetes can also be referred to as insulin resistance – this is where our cells are not responding to a hormone called insulin, which lowers blood glucose levels as they are meant to. If you have pre-diabetes, you are at greater risk of developing type 2 diabetes, however it may be many years before it progresses to type 2 diabetes. Changes to your lifestyle can be made to reduce your risk factors, and your overall risk of developing the condition. These changes may also reduce your risk for other conditions including cardiovascular diseases, such as heart disease and stroke.
The risk factors for pre-diabetes are the same as type 2 diabetes. These include:
A family history of diabetes
A personal history of gestational diabetes, or mother with gestational diabetes
Your ethnicity
A history of elevated blood glucose levels
An inactive lifestyle
Being overweight – a waist circumference of over 80 for women and 94 for men
Having high blood pressure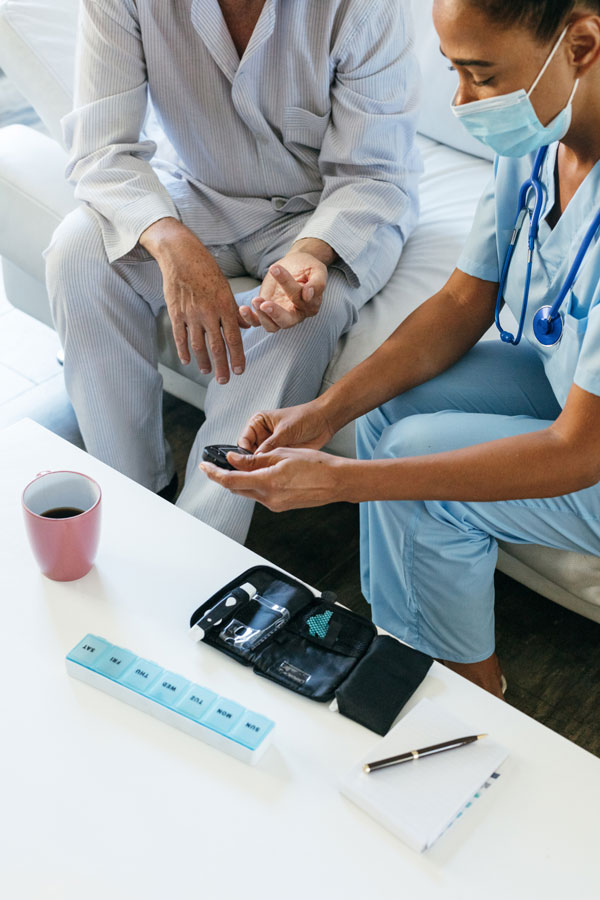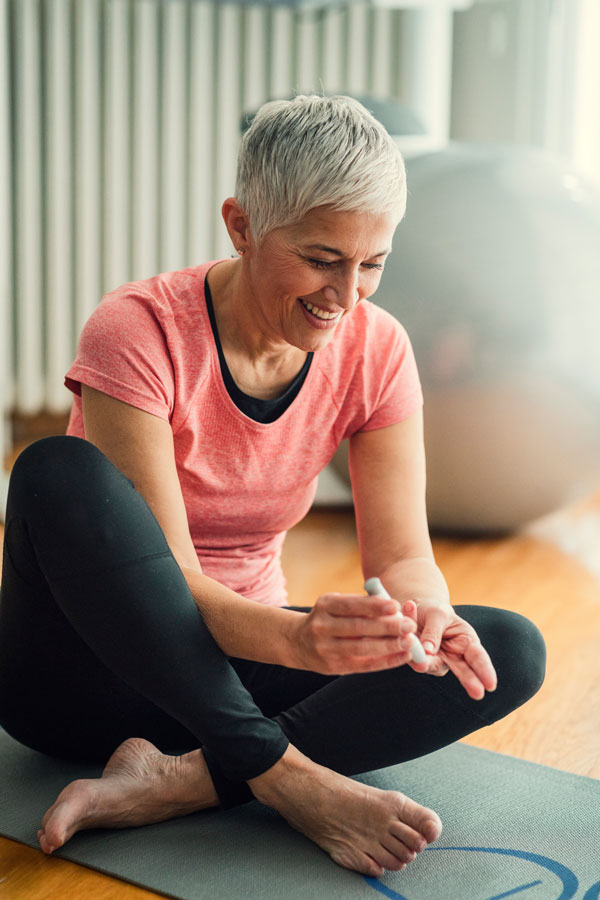 The symptoms of type 2 diabetes, indicating your blood glucose levels are elevated are:
Increased urination
Increased thirst
Increased tiredness
Blurred vision
Pre-diabetes is usually picked up in an annual blood test with your GP, as symptoms can easily be missed, or you may not experience any symptoms at all. It is important to refer to your doctor for regular screenings even if you do not experience any symptoms to discuss strategies that will reduce your risk.
Diabetes WA can support you to prevent developing type 2 diabetes:
What is your risk?
Australian Type 2 Diabetes Risk Assessment Tool.
Are you at risk of developing type 2 diabetes?
Would you even know if you were?
Use this online calculator to check your risk of developing type 2 diabetes within the next five years. It takes less than two minutes to complete, and it is important to find out if you are at risk – the sooner you do, the sooner you can take steps to avoid or delay a diagnosis of type 2 diabetes.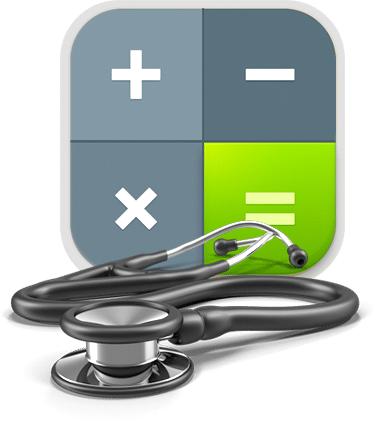 The Australian Type 2 Diabetes Risk Assessment Tool was developed by the Baker IDI Heart and Diabetes Institute on behalf of the Australian, State and Territory Governments as part of the COAG initiative to reduce the risk of type 2 diabetes. ©2010 Commonwealth of Australia.