General enquiry
If you are experiencing a diabetes-related emergency, please call 000 immediately.
Any general queries please call 1300 001 880 during office hours (8.30am to 4.30pm)
Diabetes WA and Diabetes WA Clinic
The Diabetes WA office is based in Subiaco and is open 8.30am to 4.30pm, Monday to Friday.
Call 1300 001 880
Email info@diabeteswa.com.au
Visit us at 3/322 Hay Street, Subiaco Western Australia 6008
The Diabetes WA Clinic is open 8:30am to 4:30pm, Monday, Thursday and Friday. To book a session in the Clinic you can:
Call 08 9436 6290
Email clinic@diabeteswa.com.au
Diabetes WA Shop
Our Belmont office, including shop sales, is open 8am to 4pm, Monday to Friday.
Call 1300 001 880
Fax (08) 9475 0485
Visit us at 172 Campbell Street, Belmont, Western Australia 6104 send us a letter at
Diabetes WA, PO Box 726, Belmont 6984.
NDSS enquiries
If you have any questions about NDSS products and services, please email the NDSS team or telephone the NDSS national helpline
1800 637 700.
Media enquiries
Accounts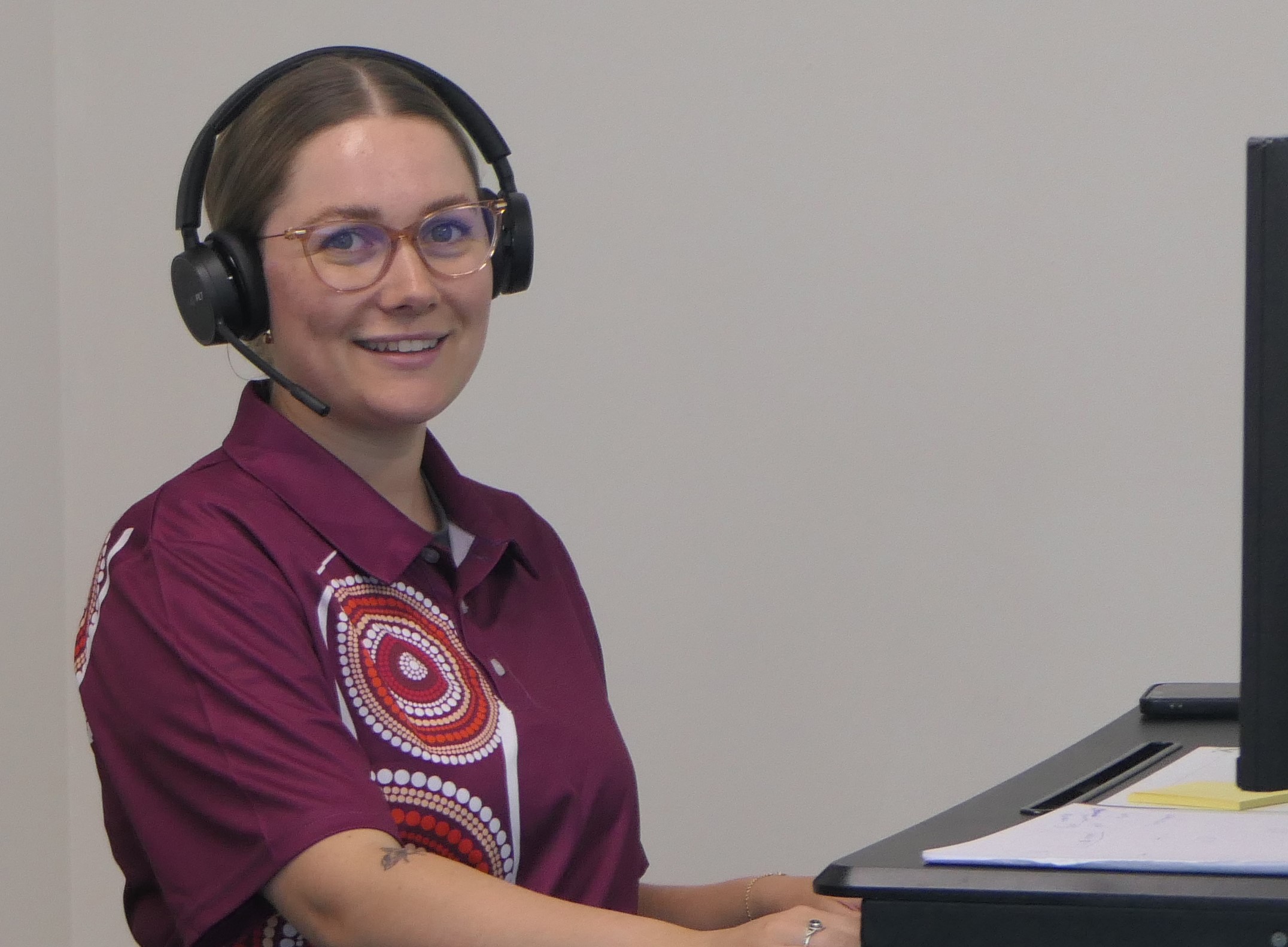 Emergency contact
For afterhours help there is a range of services available to provide support and immediate response to people in crisis or in need of urgent medical care.
If you are experiencing a medical emergency call 000 or visit your nearest hospital.
Diabetes WA cannot provide diabetes consumables after hours or insulin at any time. Please visit your nearest NDSS Access Point or chemist. The hospitals listed in this section provide 24-hour emergency services for people who have had a serious accident or suddenly become ill and require urgent medical care.
Telephone help services
Various 24-hour telephone services are available to assist people or provide referral to services which can help. For more information on these and other health services, call
Healthdirect Australia on 1800 022 222.
People in rural and remote parts of the state can also call RuralLink or 1800 552 002.
Ambulance services
Feedback
We value your feedback. If you would like to compliment members of our team, or you have a suggestion about how we can improve, please tell us.